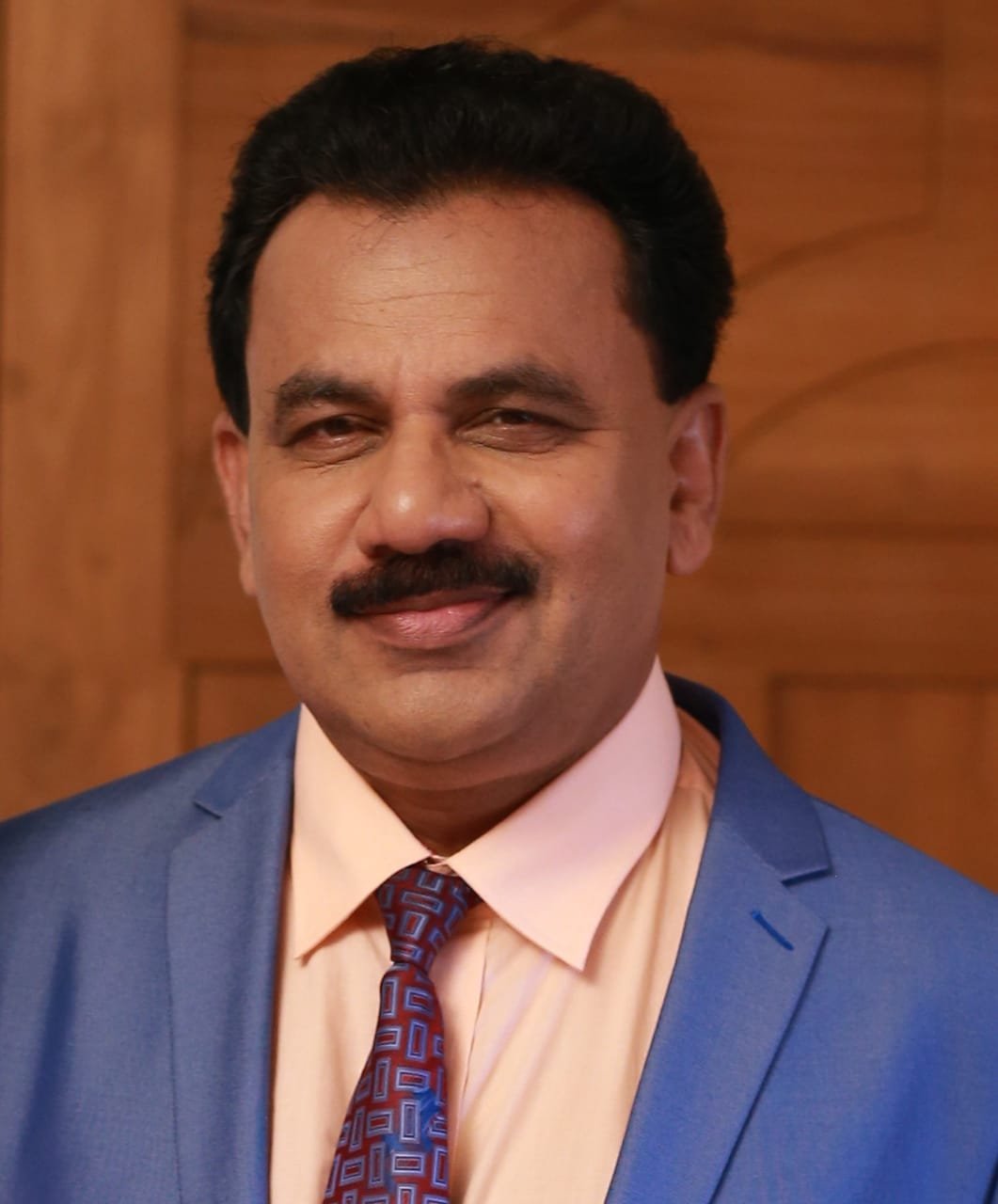 Dr. Reji Jacob
Health Forum Chairman
Middle east region has a vast population of Malyali community. The policy of economic diversification has led into impressive development in key sectors such as tourism, air transport, trade, financial services, manufacturing and alternative energy. Middle East has made progress towards ending its economic dependence on hydrocarbons. The effect of Covid has given us more responsibility to consider the health care policy as the major one in this year .
The Middle East has a long history of leadership in the medical world, going back hundreds of years. As these countries determine the best way to address their current public health issues which are the same problems faced by countries across the world – they have another opportunity to influence the future of health care at a global level, and help lead a global movement to true population health Management .
A study from Rand Health Advisory Services notes that six countries in the Middle East – Saudi Arabia (first), Kuwait (second), Qatar (third), Bahrain (fourth), UAE (fifth), and Oman (12th) – are among the countries with the highest prevalence of diabetes in the world.
The main focus of our health policy is early detection of disease and its prevention.
 A focus on the health outcomes of the entire population of mainly expatriate community in the region.
 Coordination of health and medical services through the entire range of health care needs. This includes prevention and health promotion; curative care; disease management; and end of life or palliative care.
Proactively engaging patients in improving their health across all of the various stages of health.
We are planning for a series of conferences, Training programs, data collection, Medical camps . We are also planning to associate with State government facilities for a continuous and planned support to NRI's who are in Kerala also.We are also planning to form a group of health care professionals who are willing to support this great initiative.