Business & Commerce Forum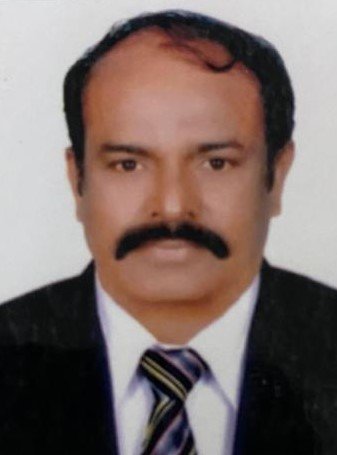 K.P. Vijayan
Business Forum Chairman
Being a part of the Middle East Forums of   World Malayalee Council, our aims and objectives as follows
To create a common platform to Promote , Increase and Sustain the economic success of our members who own Small and medium scale enterprises.
To encourage new investors who comes with innovative ideas
To provide legal guidelines to expand business to other countries
To invite Business Tycoons from different business fields and conduct Business Conclaves , Debates & Surveys
To notice our members in advance about the forthcoming business opportunities and Big Projects
To open our stall in exhibition centers and promote different products and services provided by our SME businessmen in one stall and avail a collective profit out of it.
To Recognize and reward the hardworking individuals and firms within ME group then to the entire WMC business forums.